also click details of requested services at the bottom
MovieWhip Wedding Packages
Call or Send Message Below For Pricing & Availability
(855) 868-7643
•Wedding - Pre Bridal - Engagement & Event Photography
Click Picture To See Options: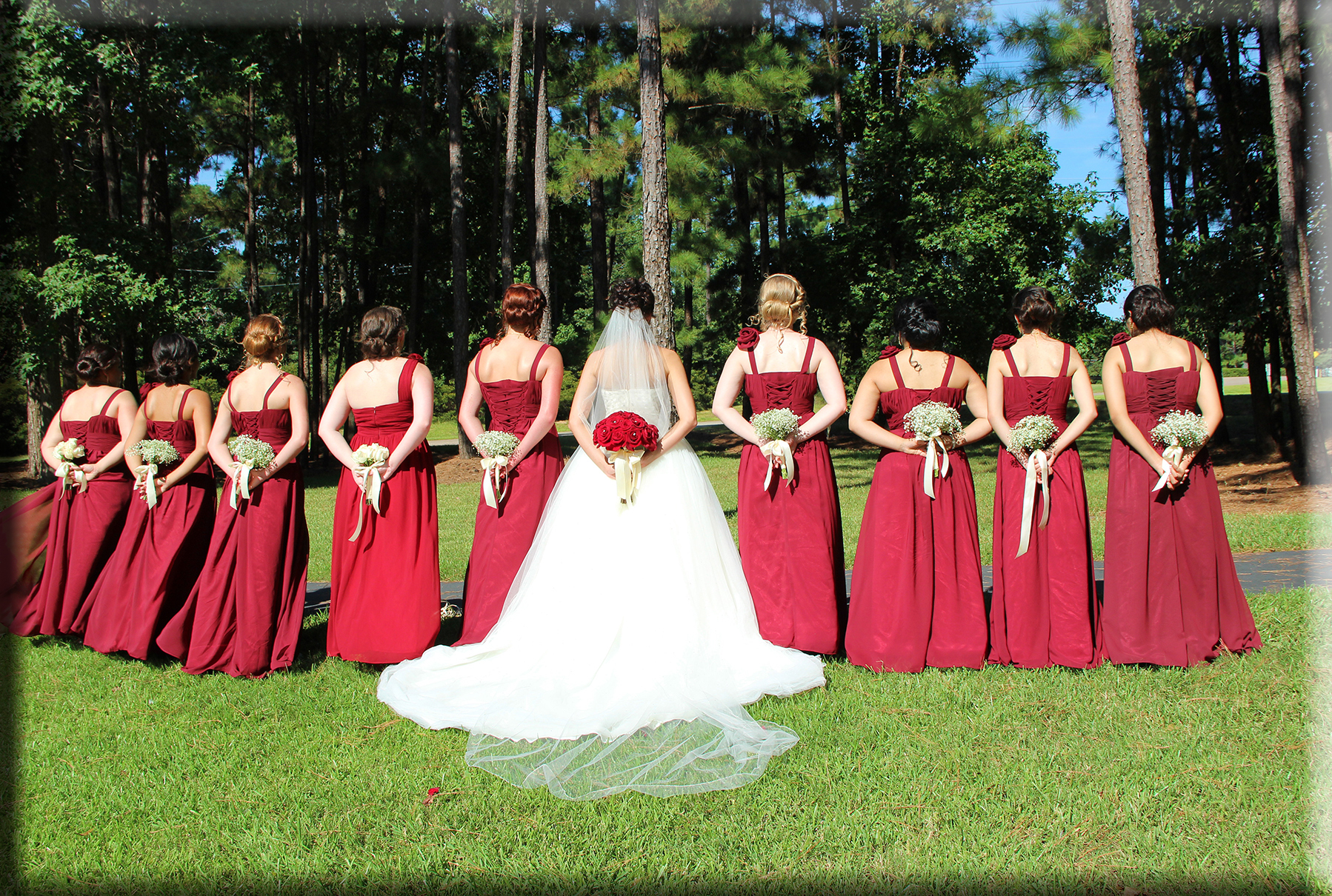 How it works:

We offer you a professional event, wedding and bridal photographer to take photos of all aspects of your wedding needs. Our wedding and bridal photography service is available for pre bridal and engagement photos as well as wedding day services at your venue of choice.

Our professional photographer will be in full control, providing professional lights, recommendations and angle shot directions of poses for professional shots.

You and your guests will have the luxury service of being directed in individual and family or friend group shots at your event.

Portrait Studio and Pre Wedding Bridal Photography:

Brides and clients are welcome to our portrait studio for photos with umbrella lights and backdrops. Our office is located at 8300 FM 1960 Rd, STE 450, Houston Tx 77070. Enjoy the experience of a professional photographer directing you for the best shots. Photo-shoots can be performed in our portrait studio and/or outdoors in sceneries of your choice.

Rate:

Call or message us for package rates.....

Final Photo Edits:

A data DVD containing your edited photos will be available to be mailed to your address in 9-19 days after photography services are administered. We offer an optional web share link, for you to download the photos at your request.

Premium Photography Album Package:

Our photo albums are included as part of our Premium Photography package. Our Base Photography package does not include a photo album. Photo album purchases by none Premium Photography customers are available for purchase to anyone who wants a professional photo album. Our optional professional photo album will be created and mailed to you. Prices vary depending on the type of photo album you choose. Ask us about photo albums and how they work with our Premium Photography Album Package prices.
If you are interested in our service, fill out the form below.
MovieWhip will respond. You can also call us.
Click the "Details" tab by each requested service for more info