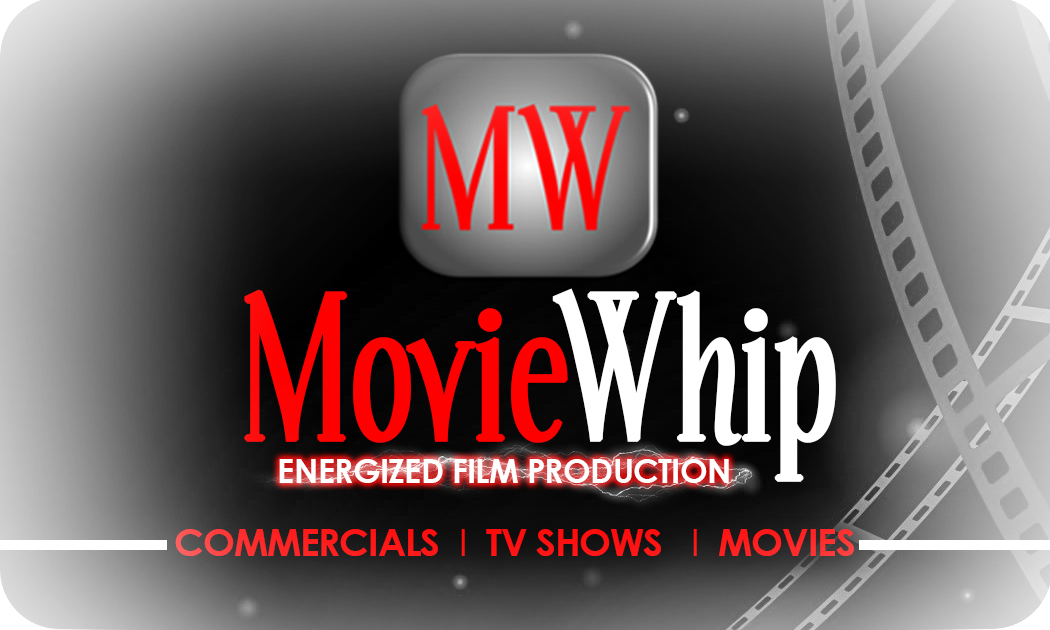 Real Estate Virtual Tours:
1 - 2 bedrooms
3 - 4 bedrooms
5 - 6 bedrooms
Commercial property

Big Ticket Virtual Tours:

Green Screen Studio Rental:
Film Maker Rental Fee $75.00 1/2 an hour (2 hour minimum)
MovieWhip Chroma key Editing:

Music Publishing & Sound Recording Studio:
Publisher and Advertiser - Contact Us to be your music publisher. As your publisher, we offer the latest technical and intense advertising services that includes heavily promoted on-line pro commercials or pro films as we legally document your music as your publisher through our performing rights organization and assist you with copyrights and royalty payout set-up for all composers and/or song writers involved. Music business advice is also available to managers and musicians who have audio content that we are publishers of.
Studio Audio / Music Recording & Engineering $75.00 Every Two Hour Increment (2 hour minimum)
Music & Movie / TV Film Soud Effects and musical audio production. (pricing and licensing rights are negotiable)